We are the most suitable firm to provide data visualization consulting services to you
Today's digitally-driven firms are data-driven, and data-driven decision-making is considered an asset. Microsoft's Power BI is a sophisticated business analytics tool that provides a platform for collecting, analyzing, and visualizing data via appealing visualization and interactive reports, helping organizations to increase profitability and reveal insights.
Microsoft has been identified by Gartner and Forrester as a leader in analytics and Business Intelligence platforms, making it one of the most popular business intelligence platforms.
Our Power BI services provide end-to-end business intelligence solutions with Power BI, including as dashboards, data management from numerous sources, reporting, custom visualization, and sophisticated analytics, on a single platform.
Our Power BI specialists have direct expertise installing Power BI services on-premises and in the cloud. We have been producing outstanding results in business analytics services for some years by combining the potential of formidable technologies with our knowledge.
Microsoft Power BI is a powerful business intelligence application that allows you to easily connect to a broad variety of data sources and utilize that data to execute on-the-go enterprise analyses.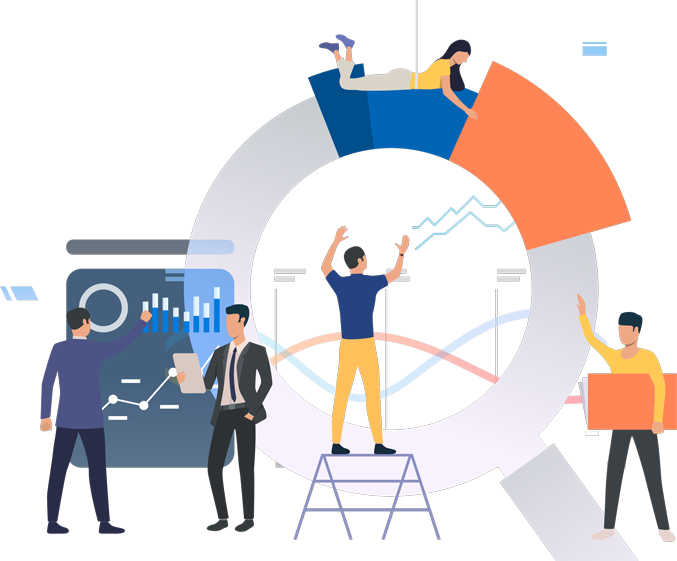 Consulting services based on Power BI designed to make your company data-driven.
Power BI Managed Services
Power BI integration services
Power BI development services
Power BI implementation services
Onshore Power BI consultants
Analyze and visualize data using Power BI Desktop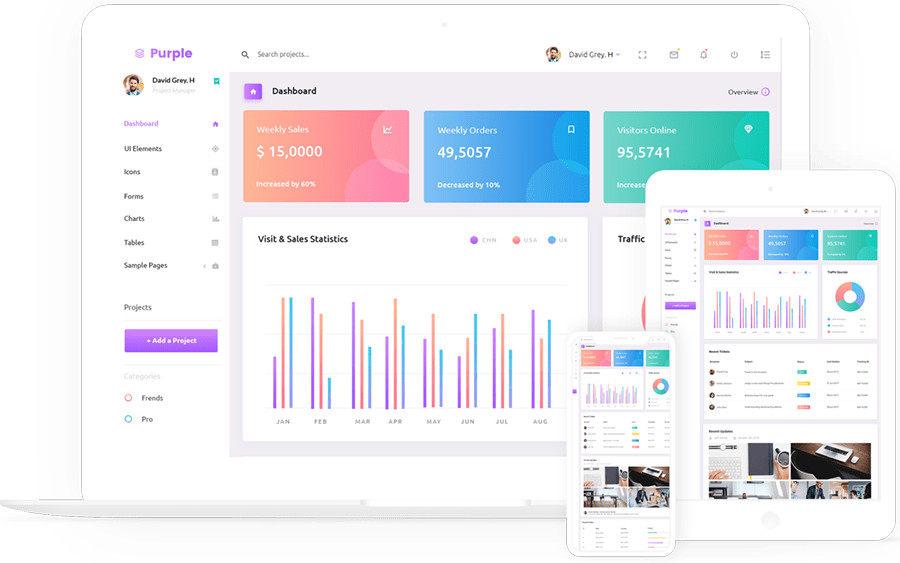 Implementing Power BI services can help you achieve success more quickly while also adhering to best practices
Enhancements and developments
Dashboard customization
Self-service and embedded analytics
Data governance and deployment
Upgrades and migrations
Support and maintenance
Get to know about
Power BI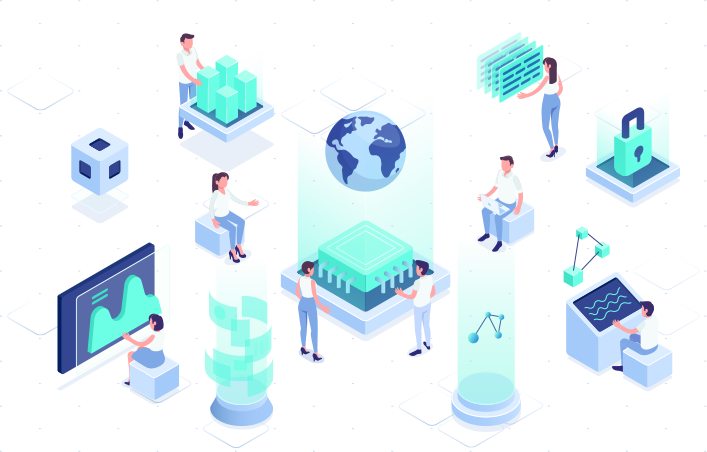 Follow our newsletter to stay updated about Power BI